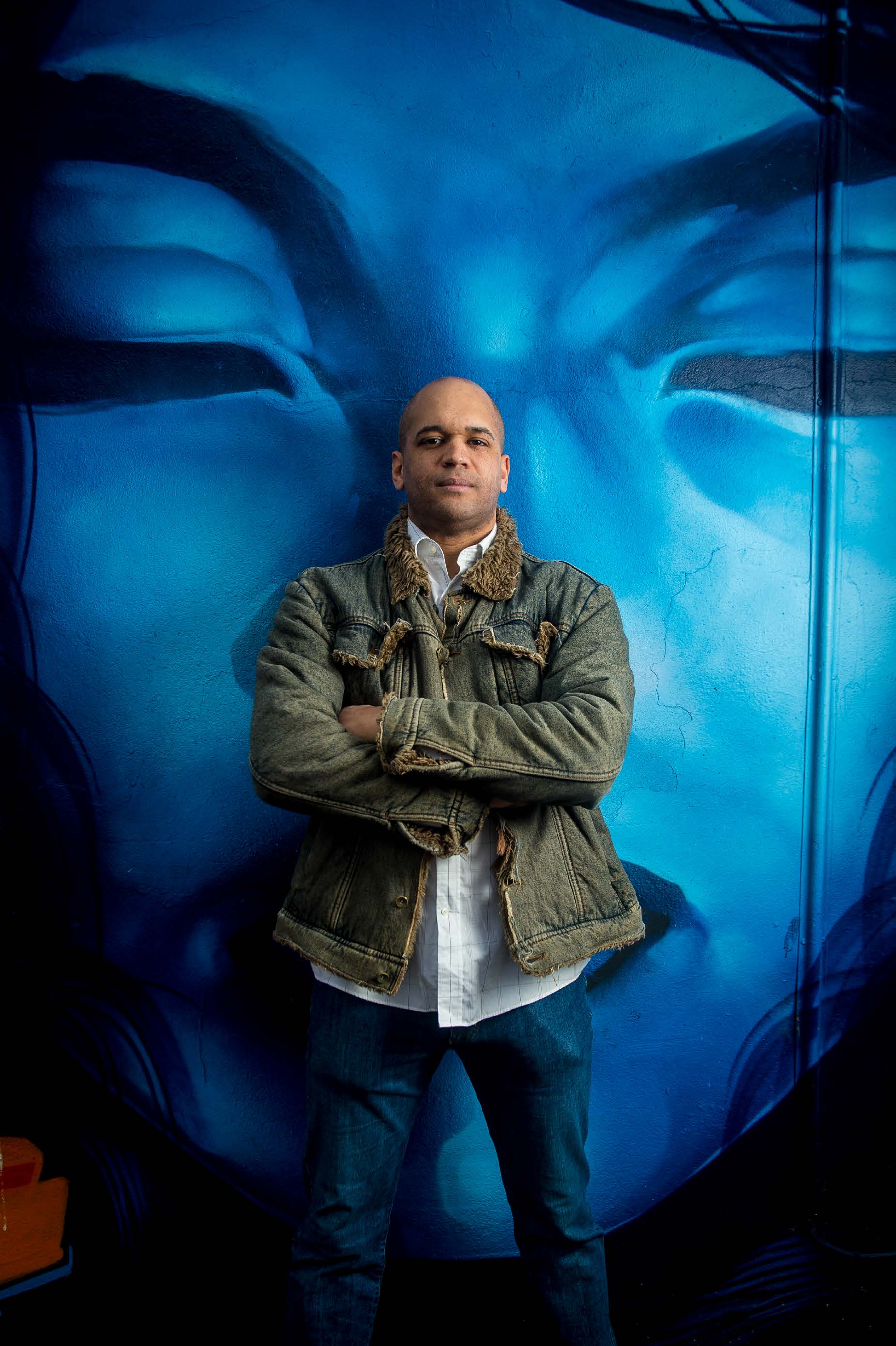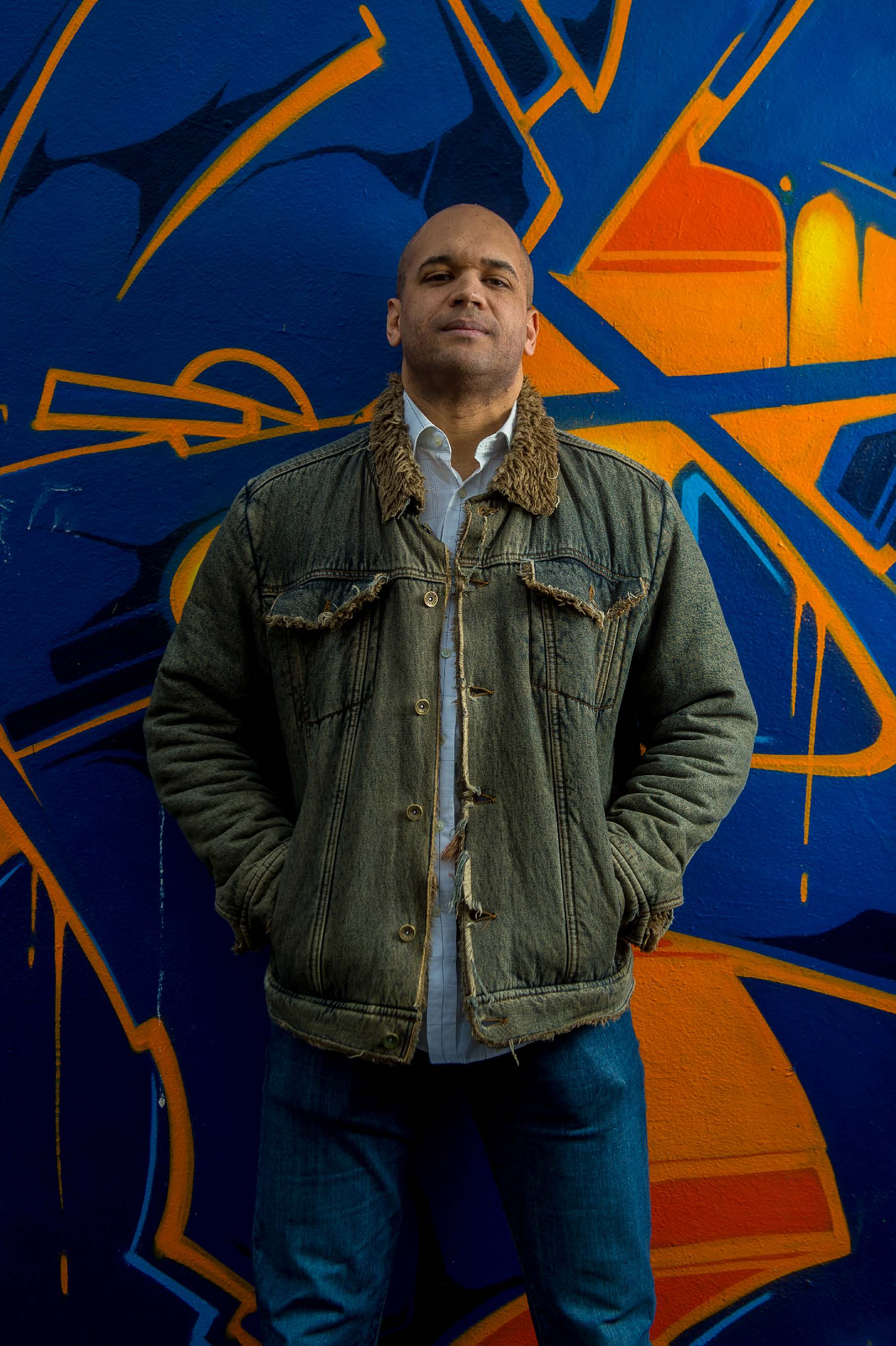 "particular attention to sonic quality..."
"...pushes the expressive musical potential of the players to their limits"
Composer/Artistic Director Dr Guto Puw, on describing Hughes's work Amber on Black iii (for soprano alto flute & live electronics) in Clychgrawn Barn Magazine. The work was commissioned for the 2017 Bangor Music Festival.
"not only is the composer a master on the piano, but also clearly understands how to compose for the voice..."
"...a cycle of four songs that display the composer's unique musical language"
Judge and professional singer Osian Llŷr Rowlands, on describing Hughes's song cycle Eos Un Noson (One Night's Nightingale) for bass-baritone voice and piano. The cycle won the main composers' medal ('Tlws y Cerddor') at the 2016 Welsh National Eisteddfod in Monmouthshire.
"It's obvious we have a lot of fantasy and a lot of orchestral colours..."
"... he's very talented, I'll be looking out for him in the future!"
Conductor Jac Van Steen, on describing Hughes's orchestral work Human Visions #2: Civilisations. The work was performed by the BBC National Orchestra of Wales at the 2012 Welsh Composers' Showcase, at Hoddinott Hall in Cardiff Bay.
"Its texture is highly sophisticated..." "...a composer with the technical skill to cope with the obstacles of chromatic writing..."
"...filled with post-impressionistic effects, colours and harmonies"
Judge and composer Dr Richard Elfyn Jones, on describing Hughes's three-movement sonata Cwyn y Gwynt (The Wind's Lament) for flute and harp.
The sonata won the main composers' medal ('Tlws y Cerddor') at the 2012 Welsh National Eisteddfod in the Vale of Glamorgan.